---
Sermons
Messages from our services and links to other messages which may be a help to you.
New Here
Calvary Baptist Church is located next to Ida Public Library near downtown Belvidere.
Street parking is available in front of the church. We have access to the Ida Public Library's parking lot. We try to keep the parking in front of the church available for our visitors.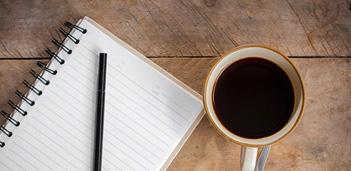 Pastor's Pen
News and views of our pastor,Dan Lashley. Feel free to respond on our Contact Us page.
Welcome
We would love for you to visit with us. Calvary Baptist Church has been a part of Belvidere and Boone County for more than 150 years, and the possibility of seeing God's Word meet the needs in your life still excites us.
Our people are friendly, and the atmosphere of our services displays a reverence for God. Our services are intended to bring people face to face with God's Word through traditional music and expositional Bible preaching.
Upcoming Events
5 Day Club! (Copy) (Copy) - June 22, 2018
This year, instead of VBS, your child is invited to attend a fun club for boys and girls ages 5-12. They meet every day for five days. Friday will be the last day. The club is sponsored by Child Evangelism Fellowship. Parents are invited to attend. Location TBA. For more information, please call Pastor Lashley at 810-417-0315.
Ladies Meeting - June 28, 2018

4th of July Picnic - July 4, 2018
Come and bring your family to celebrate the birthday of our great nation! Location to be announced.